ANYONE CAN MAKE PRETTY THINGS.
But even the prettiest of pictures and cleverest of wordplays are nothing if they don't have a purpose. They must be backed by a direction, a deep understanding of the targets they are aimed at and how the mediums they choose to reach them fit together to tell the full story. A story that will shine through the clutter, change perceptions, shift considerations, and ultimately, push sales.
ACTION IS NOT ENOUGH.
REACTION IS KEY.
To set a plan in motion is human. To continually test, monitor the results and adjust is divine.
It's this philosophy that puts research before strategy, insights before experience, and results before ego.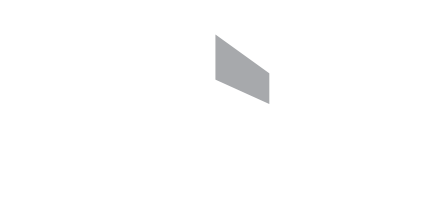 nm plus you…
we believe in the strength of partnership and collaboration. Our clients will attest to that, but we'll let the work speak for itself.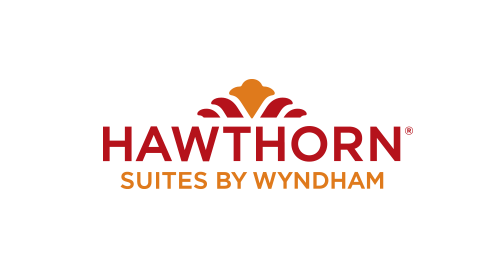 Homemade @ Hawthorn wins HSMAI Gold Advertising Award for Experiential
The Hospitality Sales and Marketing Association International (HSMAI) awarded the highest award to the Homemade@Hawthorn campaign—comprised of videos created with celebrity chef Robin Miller, videos created in-house from chef Robin Miller's recipes, social media advertising and posts, in-hotel collateral, and franchisee activations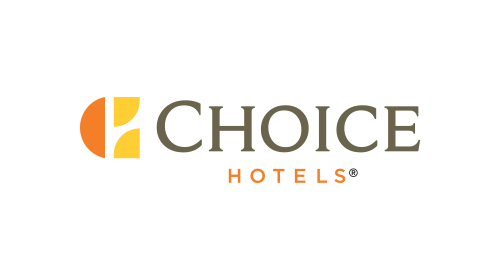 Choice Hotels Announces Refreshed Look of Its Four Popular Midscale Brand Logos
Choice Hotels celebrated its 80th anniversary this year and continued midscale leadership by unveiling refreshed logos for Quality Inn, Clarion, Sleep Inn, and MainStay Suites at its 65th annual convention.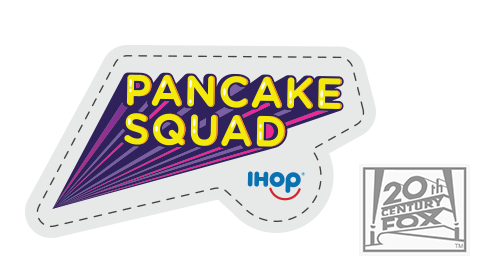 20th Century Fox teams up with IHOP Pancake Squad with The Kid Who Would Be King
Including items like the King of Pancakes and Merlin's Milkshake, the Pancake Squad characters merge with the world of King Arthur, and even give visitors the chance to play with each in Augmented Reality