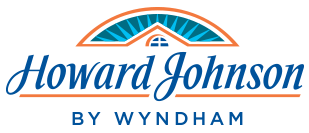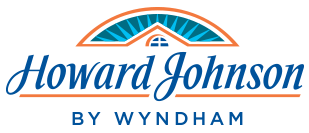 HOWARD JOHNSON:
POOL RULES / POOLS RULE
BRIEF
As a brand known for being part of the American road trip, the brand knows that pools are one of its main selling points for families during the summer months. The goal was to make people remember this feature of the hotel when selecting a hotel for summer travel.
CHALLENGE
The challenge was to create a social video campaign designed to draw interest to themselves, to retain interest throughout, then to deliver the pool messaging in a fun and funny, family-friendly way. The full watches would be retargeted with more specific brand messaging driving to a booking engine to complete the sales cycle.
SOLUTION
nm+u created the "Pool Rules/Pools Rule" campaign. Comprised of quick vignettes of families, and playing with funny and unexpected takes on universally known "Pool Rules" showing that for families "Pools Rule."
With roughly two months of planning, pre-production and location scouting culminating in a two-day, shoot in Ocala, FL the nm+u team was able to deliver this series of three videos on time and on budget.
The campaign also subsequently saw a double digit rise in booking during summer months, so much so that the brand ran the same campaign again the following summer booking window.