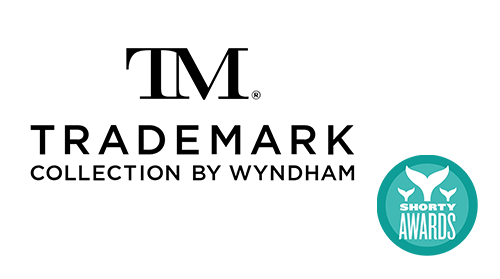 Trademark Collection by Wyndham is Finalist for Brand Identity in Shorty Awards
The Shorty Awards honor individuals and organizations for best-in-class Social Media content. The Embracing Character influencer campaign was launched to showcase the unique property experience, reflect shared values, build engagement with the target audience and demonstrate the nature of being a soft brand. NM+U was integral in the digital marketing strategy and execution behind the exceptional ROI.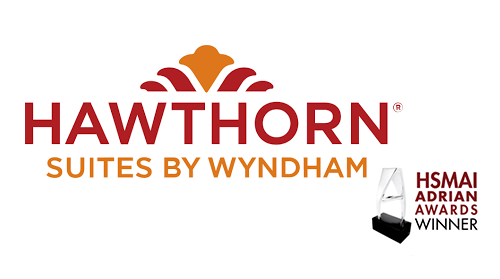 Homemade @ Hawthorn wins HSMAI Gold Advertising Award for Experiential
The Hospitality Sales and Marketing Association International (HSMAI) awarded the highest award to the Homemade@Hawthorn campaign—comprised of videos created with celebrity chef Robin Miller, videos created in-house from chef Robin Miller's recipes, social media advertising and posts, in-hotel collateral, and franchisee activations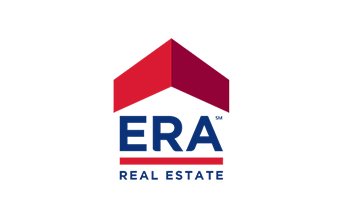 ERA Real Estate launches new
"Corner Your Market" branding + campaign
After 40 years, ERA Real Estate is still one of the fasting growing brands in real estate. As a franchise brand known for its flexibility and local-first approach, the brand needed a refresh to reflect a modern, ownable take on real estate franchising, while emphasizing the brand's understanding of local as a primary marketing avenue. NM+U was the perfect partner to bring on board to concept and create this branding and all of it's moving parts.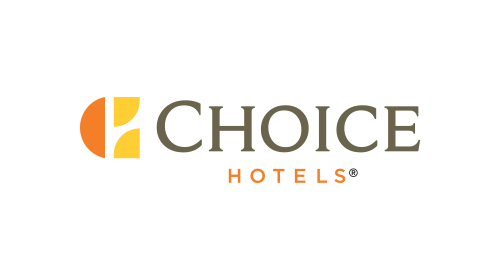 Choice Hotels Announces Refreshed Look of Its Four Popular Midscale Brand Logos
Choice Hotels celebrated its 80th anniversary this year and continued midscale leadership by unveiling refreshed logos for Quality Inn, Clarion, Sleep Inn, and MainStay Suites at its 65th annual convention.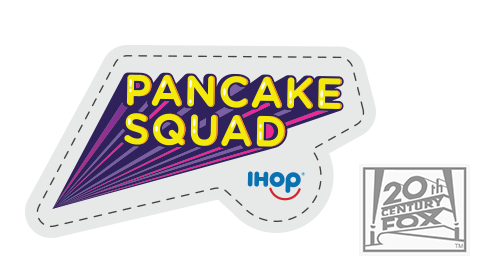 20th Century Fox teams up with IHOP Pancake Squad with The Kid Who Would Be King
Including items like the King of Pancakes and Merlin's Milkshake, the Pancake Squad characters merge with the world of King Arthur, and even give visitors the chance to play with each in Augmented Reality